Welcome to Castlewood Primary School
Welcome to our website! It has been designed to give you a flavour of our school, but the best way to discover what we have to offer is to see us in action. We would be delighted to welcome you to meet us, look around and experience our school first hand.
Open Mornings for parents of children starting school in September 2020 are at 9.15 am on Thursday 10th October, 2019 and Wednesday 20th November, 2019. Please come and see our school at work.
All the information on our school website is available as a paper copy. Requests for paper copies should be made to the School Office - 01403 734822 / office@castlewoodprimary.co.uk.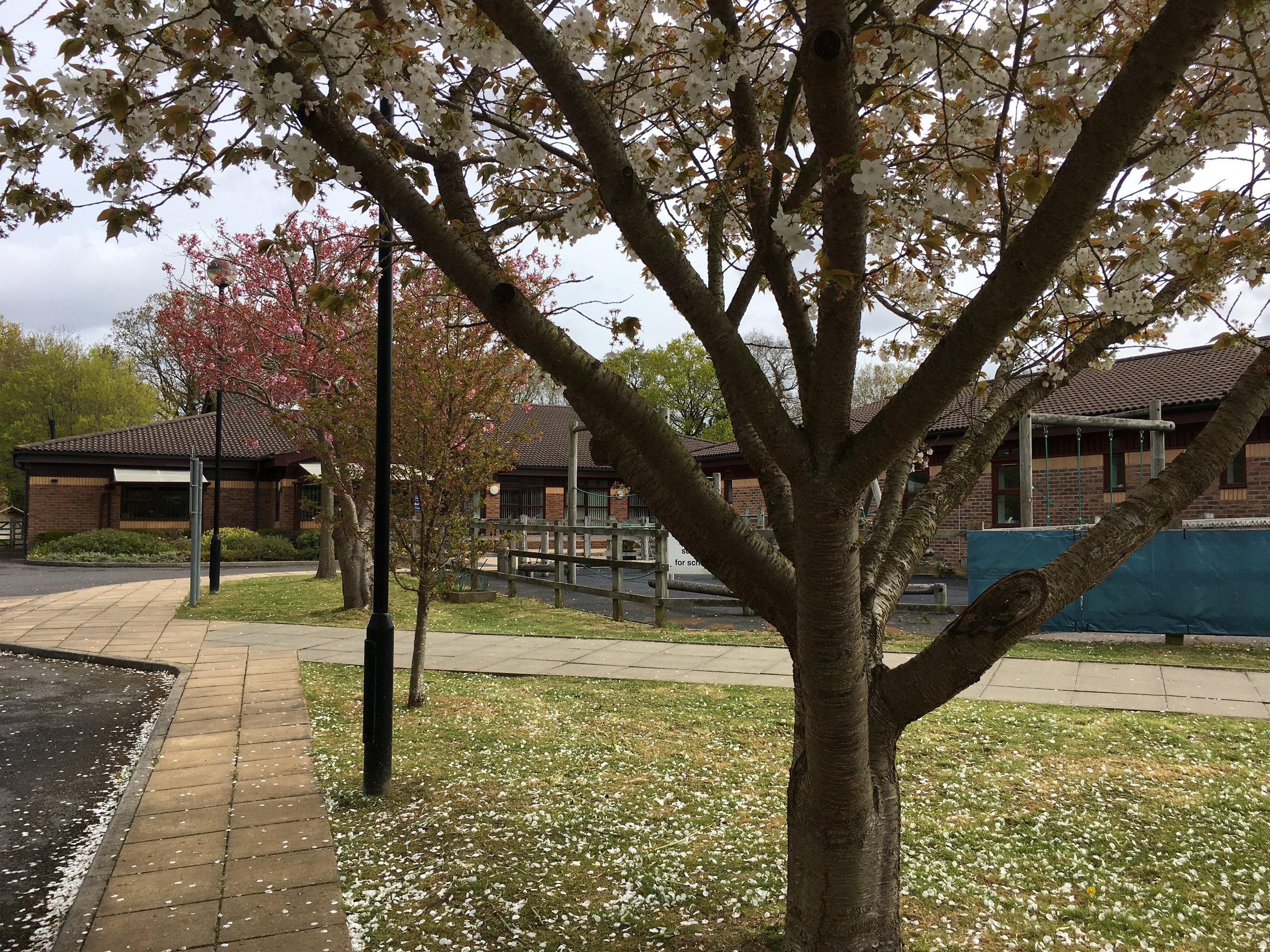 Here you will find a link to our newsletters. This is where you can access school information updated each term, including the all important diary dates!
We're now on Twitter! Why not follow us to keep up to date on what's happening in Castlewood Primary School.